The Tales of Nana Nini...
Nana Knows
Know More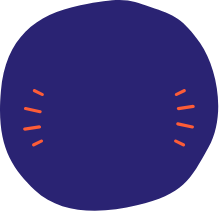 Order special autographed book including four stories and a lullaby
Click
Here
Only $20 with limited quantities
Nana Nini and her kiddos visit the Grand Canyon…
Nana Declares You're Canyon-worthy coming soon
The Tales of Nana Nini...
Nana Knows
Read More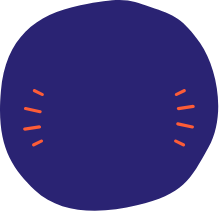 Order special autographed book including four stories and a lullaby
Click
Here
Only $20 with limited quantities
The Tales of Nana Nini...
Nana Knows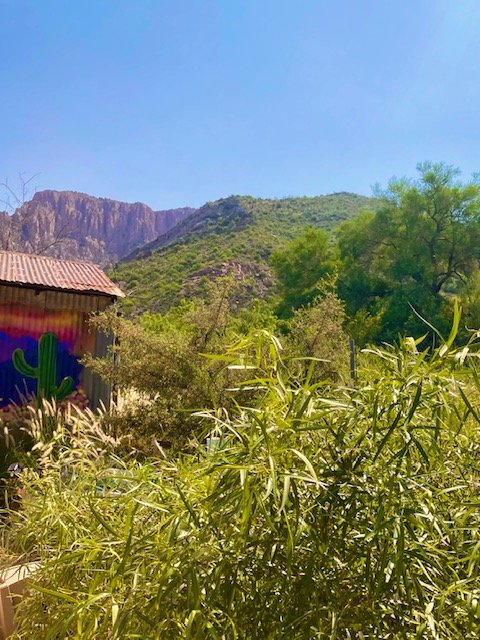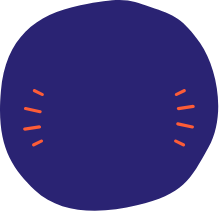 Order special autographed book including four stories and a lullaby
Click
Here
Only $20 with limited quantities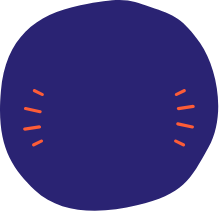 Order special autographed book including four stories and a lullaby
Click
Here
Only $20 with limited quantities
The Tales of Nana Nini Nana Knows...
This book is about an active 'boomer' Nana and her three grandkids, one human and two 'furry'.  Nana loves spending time with her kiddos,especially on road trips where she has a captive audience in the Moxymobile, named after her two dogs, Murphy and Roxy. Along with her grand daughter, Eden, they enjoy adventures, however events do not always go as Nana planned.  Follow the gang as they explore the beauty of Arizona, where Nana's huge granny panties end up on cacti.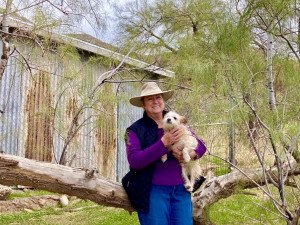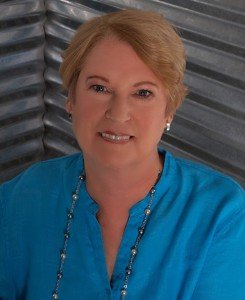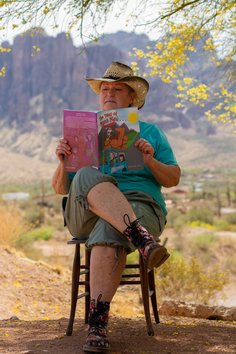 Nana Nini was so much fun! My kiddo Athena LOVED the adventures of nana and her grandchildren.
I loved this read. It is a great and colorful book that my 9-year-old enjoyed very much. Nana Nini and her grandkids are a hoot!
Not Your Average Nana
If you love Arizona or if you would just like to share your love of Arizona with your children or grandchildren this is one book you must have. The adventures and the Arizona references are fantastic. I actually learned some things I didn't know about our great state and I've lived here 20 years. I am sharing her book with my two nieces and I can't wait for them to read it with her mom and dad.
The poem at the end of the book was fantastic. If you want to teach your children the practice of gratitude this is a perfect way to do it. There are so many things to be anxious about in our world and this poem would be a fantastic way to instill peace and gratitude in the lives of your children at the end of the day.
I love the music references and the cultural references from the generation our children won't know unless we teach it to them. Things like Wally Cleaver and song references from the 70s. It's a great way to get your children to start asking questions about what your life was like when you were their age.
 A Great Book!
This was a really well-written book, that was enjoyed by the entire family. We have two daughters 8 & 6 years old that made sure that we didn't forget to read this every night until it was done. A great mix of life lessons, talking dogs, and Nana Nini's exciting mishaps.
Fantastic read for your growing angel
A fun and educational read. We loved it for storytime! Highly recommended.